Star Citizen and EVE Online are both among the most popular games today. Now, with a little help from LEGO, they're going to try their hand at building some sets together. It's an unprecedented collaboration between two of gaming's biggest names and will provide fans more than just new sets – it'll also offer them insight into how the games were created along the way.,
Star Citizen and EVE Online appear to be gearing up for a community LEGO build-off. The two games are now offering prizes for the best builds of their respective universes.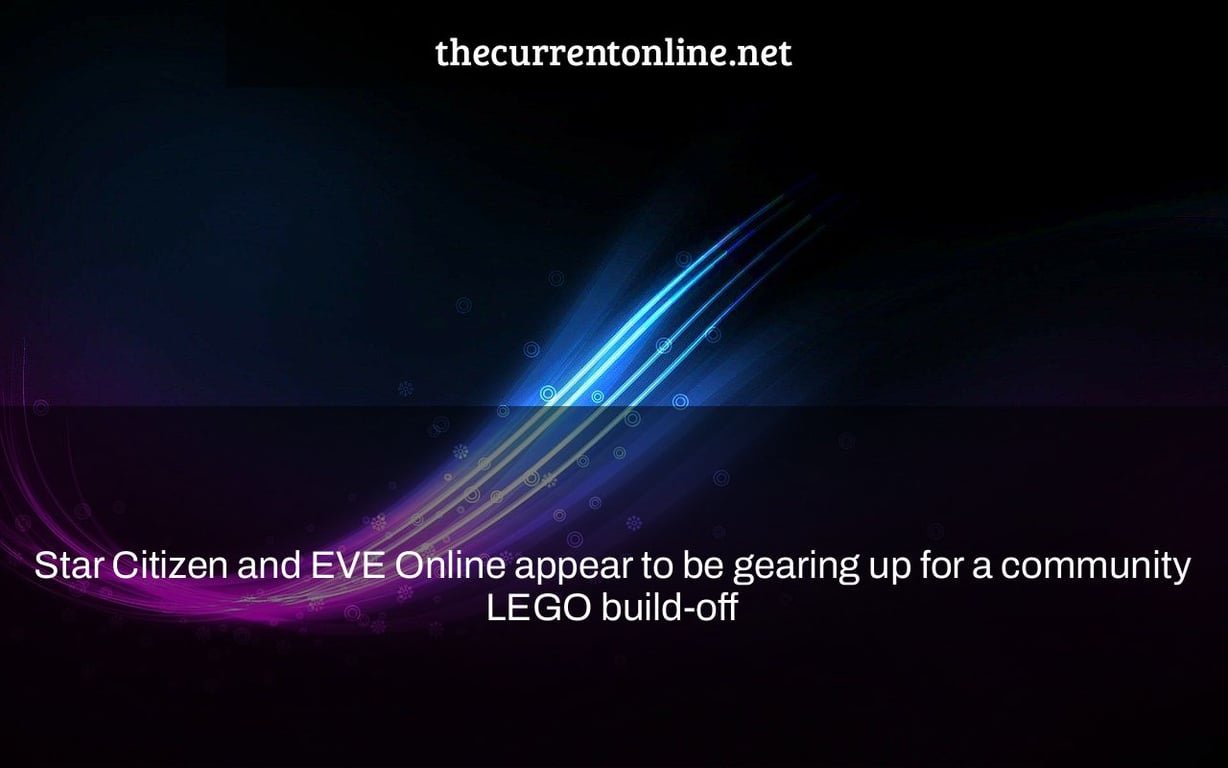 It all began with a Star Citizen tweet highlighting an excellent LEGO construction of a Drake Vulture (the builder even created a full interior). It now looks like a full-fledged community event including Star Citizen, LEGO, and EVE Online is on the way.
The EVE Twitter account subtweeted the showcase with a cheeky nod to the Venture mining ship, which has more than a few visual similarities with the Vulture – readers will recall CCP Games did this before – prompting a subtweet reply from CIG proposing a LEGO build-off between the EVE and SC communities. The request was enthusiastically embraced, and the response seemed to want to involve the LEGO Group in the situation.
It's unclear if this will turn into a true construction competition, but one thing is certain: there are some really excellent builders out there, and we could all benefit from a nice toy-based competition.
Long-time MMORPG fans may recall that Star Citizen was initially Kickstarted in 2012 for nearly $2 million, with a 2014 release date scheduled. It is currently in an unfinished but playable alpha as of 2021, having collected about $400 million from players via years of ongoing crowdfunding and the selling of in-game ships and other assets. It is presently the most crowdfunded video game ever, and it has been met with unwavering support from fans and skepticism from detractors. Squadron 42, a co-developed single-player game, has also been frequently postponed.
Advertisement
Watch This Video-
Related Tags
lego star citizen instructions
easy lego builds